A leading Investment Bank dedicated to advising and funding ambitious UK growth companies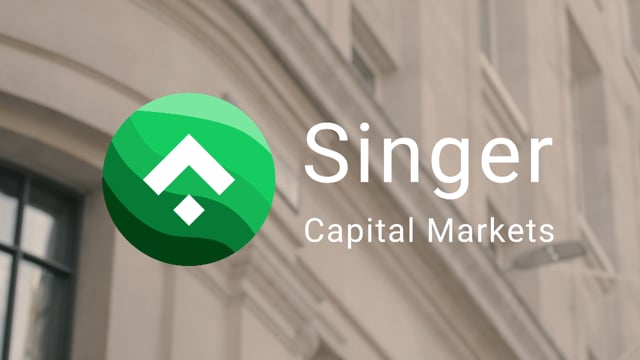 Welcome to Singer Capital Markets
Singer Capital Markets is a leading Investment Bank dedicated to advising and funding ambitious UK growth companies. With over 100 years of capital markets heritage, we are an expert financial services firm with a proven track record of client success in the UK small and mid cap market.
Our latest news and insights
Deal Announcements
Singer Capital Markets is delighted to have acted as Nominated Adviser, Joint Broker and Joint Bookrunner to Made Tech Group plc (MTEC.LN) on its £180.7 million IPO and oversubscribed Capital Raise of £85.4 million. The Company will use the funds raised on IPO to provide additional growth capital to allow the Group to expand its service offering, open up new regions and for further expansion within the health, defence and local government markets.
Read article
£55.6 million Raised
Placing
£85.4 million Raised
IPO
£12 million Raised
Placing
"Singer Capital Markets executed our transaction with expertise; they shaped our presentation and message, introduced us to over 50 relevant Institutions and raised the equity needed within an agreed valuation range and timescale. They are a very professional organisation."

Sandy Adam

Chairman of Springfield Properties plc
"The team have demonstrated an exceptionally pro-active approach to promoting our Company and have led the way in broadening our shareholder base, trading our shares and improving liquidity. We have also been very impressed by their advisory capabilities which are well complimented by a strong distribution and trading function, and their professionalism. They are a stand-out firm."

Finance Director

Financial Services Corporate Client
"We are thrilled with everything that Singer Capital Markets have done. It has been discussed at the Board that appointing Singer was one of the best strategic decisions we've made in the last year."

Reach plc

£1.2 billion Market Cap Media Company
Proudly supporting and funding 111 Corporate Clients