£72 million AIM IPO and £75 million raised since admission
Singer Capital Markets acted as Nominated Adviser and Sole Broker to essensys on their £72 million AIM IPO raising £28 million on admission in an oversubscribed fundraise.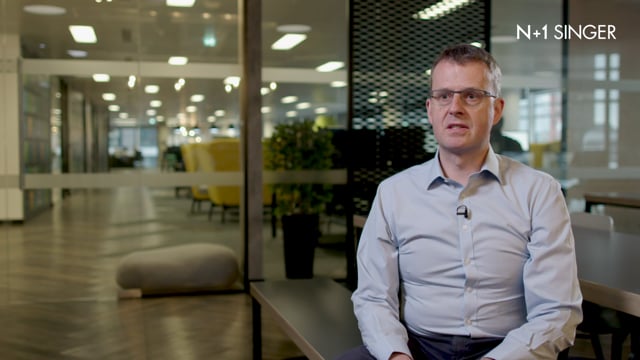 About essensys
essensys is the leading global provider of mission-critical SaaS platforms and on-demand cloud services to the high growth flexible workspace industry.
essensys' software is specifically designed and developed to help solve the complex operational challenges faced by multi-site flexible workspace operators as they grow and scale their operations.
The IPO process – raising £28 million in an oversubscribed fundraise
Singer Capital Markets acted as Nomad and Sole Broker on essensys' admission to AIM in May 2019
Singer Capital Markets raised £28 million on admission in an oversubscribed fundraise, exceeding the targeted amount of £18 million
Proceeds were used to repay all outstanding debt, support organic growth and fund future M&A opportunities
Singer Capital Markets has since raised an additional £47 million for the company through two secondary Placings in April '20 & Jul '21
"What we realised very early on in the process is that actually the markets are always open for solid, strong, good businesses with great forward opportunity, and that's been realised for us in the result of our IPO."

Mark Furness

Chief Executive Officer of essensys